South Africa batting legend AB de Villiers is perhaps one of the most loved foreign cricketers in India. And this is mostly due to his association with the Royal Challengers Bangalore (RCB) in the Indian Premier League (IPL), something which De Villiers feels extremely privileged to have experienced.
A very few overseas players have won the love and hearts of Indian cricket fans and AB de Villiers is one of them. He was probably cheered by the Indian crowd even when he played in India for South Africa in the bilateral series. He has received standing ovations in various stadiums in India while playing for both South Africa and RCB in the Indian Premier League.
At times, it has felt like de Villiers is an Indian itself and in a recent chat, the ex-South African skipper claimed it would have been 'interesting' to grow up in India. He even said that he might not have played for India if he had been born here.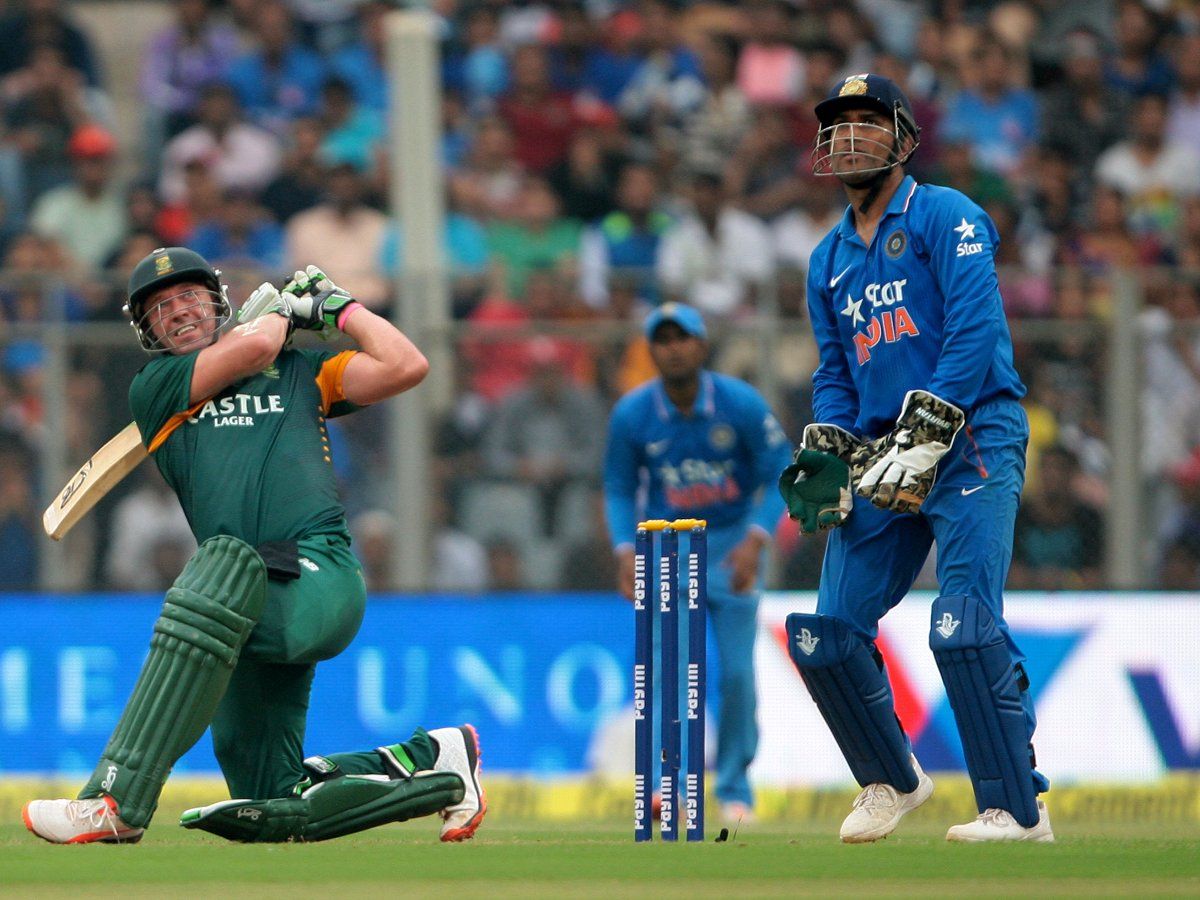 Speaking on the RCB podcast, de Villiers said, "I have had the privilege of experiencing IPL Cricket, the Indian crowd, and the Indian way of doing things for the last 15 years. Obviously growing up in India would have been interesting. Maybe I would have never played for India, who knows. It is tough to make it to the Indian team; you have to be a special player."
RCB To Me Is Family: AB De Villiers On Decade Long Association With The Franchise
AB de Villiers joined the Royal Challengers Bangalore (RCB) franchise in the Indian Premier League (IPL) in the 2011 auction and changed the face of the team by forming an amazing run-machine-like partnership with then captain Virat Kohli.
Unfortunately, De Villiers called time on his T20 career after the IPL 2021 and the 2022 season will be the first time he is not part of the cash-rich league. Before joining RCB in 2011, he played for Delhi Capitals from 2008 to 2010.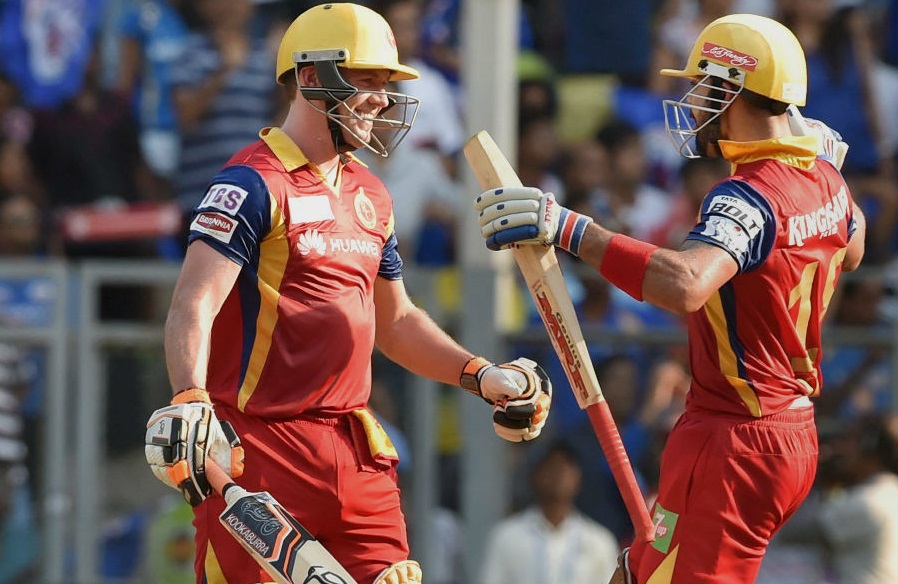 Talking about his time spent playing for the RCB team, De Villiers said: "RCB to me is family. I mean it has been a life changing 10-11 years to me. Like any other family, there are ups and downs. There are beautiful, there're amazing rides, there's a bit of everything. There are good relationships and then there are those which go sour and that is all part of the fun. I look back with no regrets. I think back on my career at RCB as the most amazing years of my life."
He ended his IPL career with 5162 runs in 184 matches at an average of 39.70 and strike rate of 151.68. He hit 3 centuries and 40 half-centuries with his highest score being 133*. He hit 251 sixes and 413 fours in his IPL career.
Also Read: MS Dhoni Was An Emotional Retention At INR 12 Crores – Aakash Chopra On CSK's IPL 2022 Auction Strategy