Former Pakistan bowler Umar Gul took a cheeky light-hearted dig at Indian off-spinner, Harbhajan Singh, claiming that he was the better of the two when it came to batsmanship.
Gul took part in a rapid-fire question segment with Legends League Cricket where he was asked to name the better batter when it came to him and Harbhajan. Without skipping a heartbeat, Gul came with up a reply backed by 'facts'.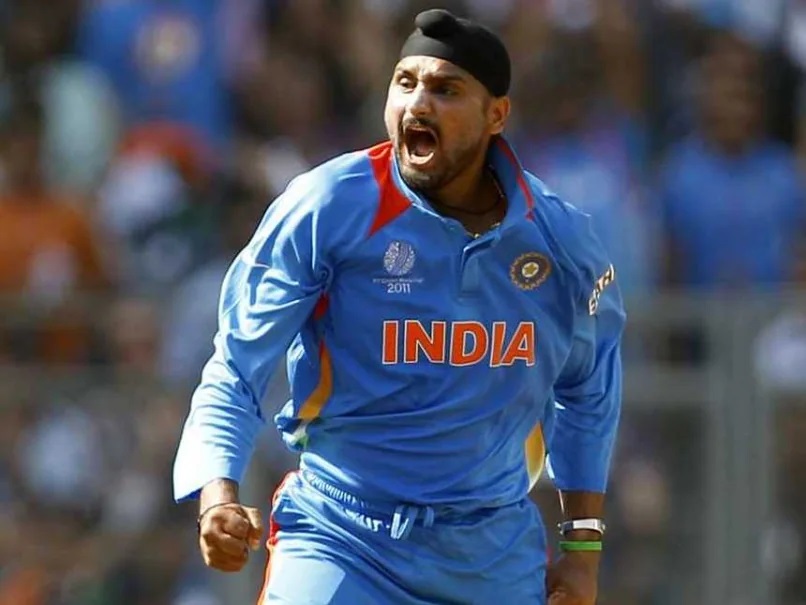 "Harbhajan Singh has also batted well, but I have won a Player of the Match in a World Cup game for my batting. So, it means that I am better than Harbhajan Singh when it comes to batting," Gul said.
World Giants defeat Asia Lions in final of Legends League Cricket
World Giants blazed away to 265 in their stipulated overs courtesy of a blitzkrieg from Corey Anderson. He scored a 43-ball 94* while Kevin Pietersen chipped in with a useful 48 at the top.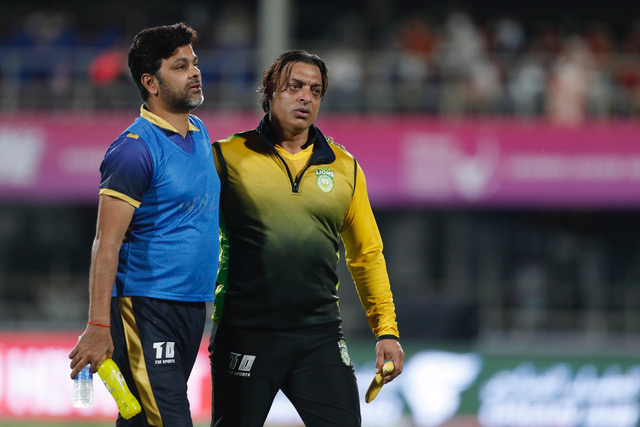 There were a couple of cameos as well with Brad Haddin (37) and Darren Sammy (38) scoring late in the innings to propel the total further. In response, the Lions were spirited as they got off to a good start.
Unfortunately, they lost their way as they lost a few wickets and none of the batters stayed till the end and assumed responsibility. In the end, they folded up for 231 and the Giants won by 25 runs.
Also Read – Contest Between India And Pakistan Brings That Anticipation All Around The World, Cricket Fans Are Deprived Of That – Aamer Sohail