Karnataka opener Devdutt Padikkal was a revelation in the Indian Premier League (IPL 2020) edition as he set the IPL tournament on fire in UAE and continued his good work in IPL 2021 as well. Opening the innings, mainly with Virat Kohli, Padikkal stormed into the limelight and even hit his maiden century in IPL 2021.
Interestingly, the left-handed batter revealed that he wasn't expecting to win the role so early and on and keep it throughout the season. He thought the RCB franchise, would bench him, but instead, he ended up scoring 473 runs in 15 matches for Royal Challengers Bangalore in his debut IPL season and won the Emerging Player of the Tournament award.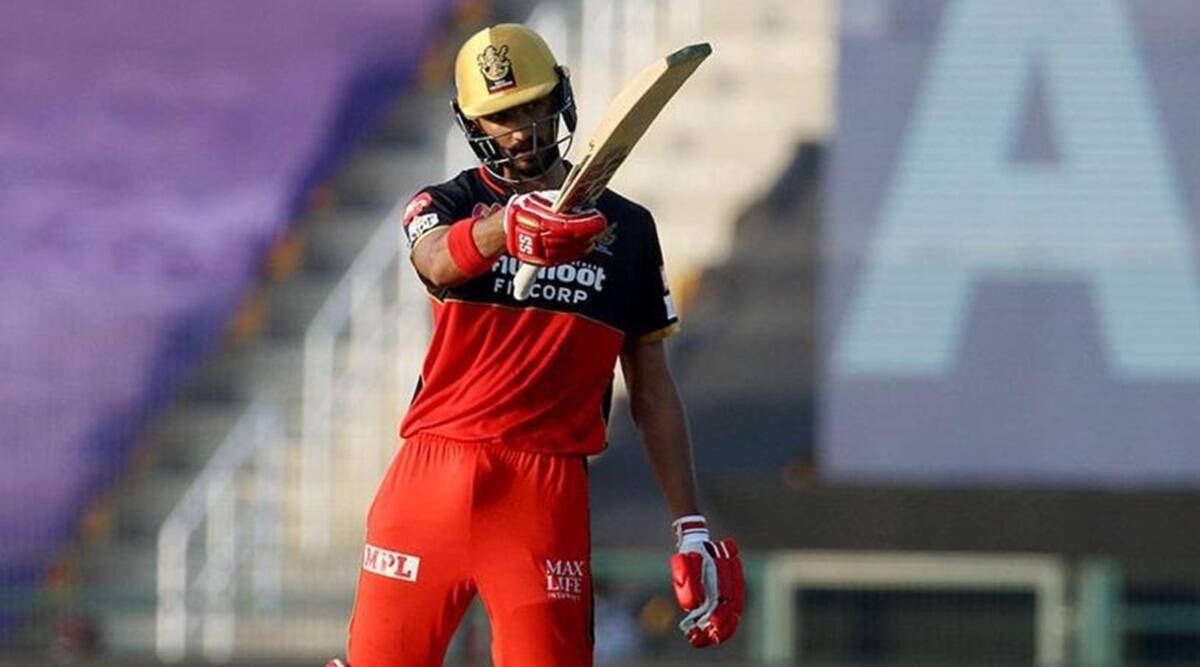 "Simon actually came out and told me that you'll be playing the first game. I wasn't expecting it to be honest. I thought they might bench me a couple of games before they gave me a spot in the squad. The fact that they immediately put me in from the first game gave me so much confidence. They have that trust and belief in me that I can straightaway get into the team and start performing. All you need is confidence from the management and coaches," Padikkal said on RCB podcast.
For Me Batting With Virat Kohli Is Very Easy: Devdutt Padikkal
Devdutt Padikkal formed a terrific opening partnership with former RCB captain Virat Kohli and said that batting with him is very easy as the while pressure and limelight are on Kohli and not much notice was given to him.
However, Padikkal was not retained by the RCB franchise ahead of IPL 2022 auction, as they went with Glenn Maxwell, Virat Kohli, and Mohammed Siraj. Speaking on RCB Podcast, the 21-year-old opened up about how it is to bat with Kohli and also lauded the former RCB skipper.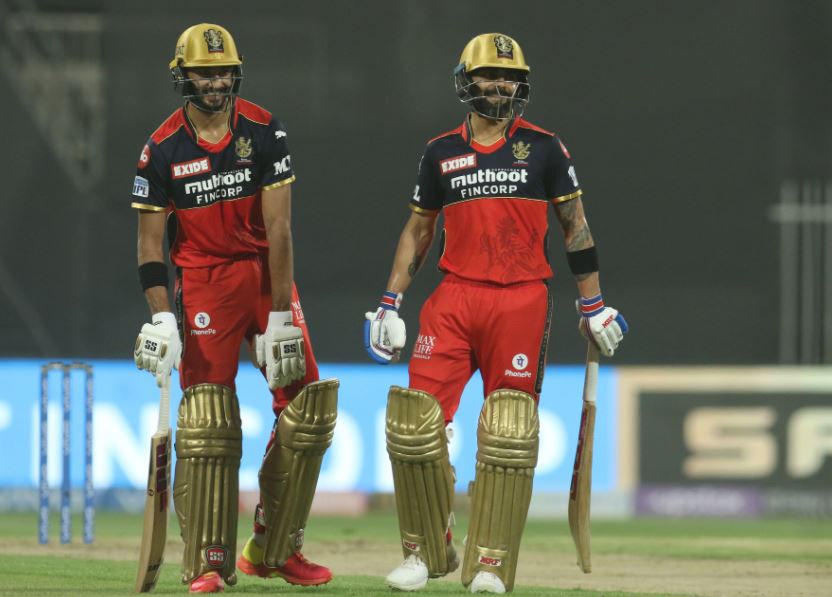 "For me batting with Virat is very easy because all the attention is on him. As you know, all the attention is on him. I just feel like the pressure is off me completely because there is so much planning and thinking going on behind, how to bowl to him and the things you need to do to him. So there's not much attention being paid to me when I'm batting out there. So like when I'm with him, it just makes my job easier. He's such an incredible batsman and has so much experience and knowledge of the game" he added.
Last season, the young batter smashed 411 runs in 14 games for RCB and was their second-highest run-getter. He also registered an unbeaten century (101*) against Rajasthan Royals (RR).