Chattogram player Mehidy Hasan stated that he was devastated after being informed that he is no longer the captain just three hours before their match against Sylhet Sunrisers in the Bangladesh Premier League (BPL).
He lashed out at the franchise officials, who asked him to return to the hotel after he was on his way to tend to his ailing mother who is in Dhaka. His wife and child were already in the car when he was told he needed to return upstairs.
"Actually I don't have the mentality to play anymore. What happened on the last day, it doesn't really add up. Three hours before our match, they informed me I was no longer the captain. I told them that they could have informed me earlier. This is very insulting for a player."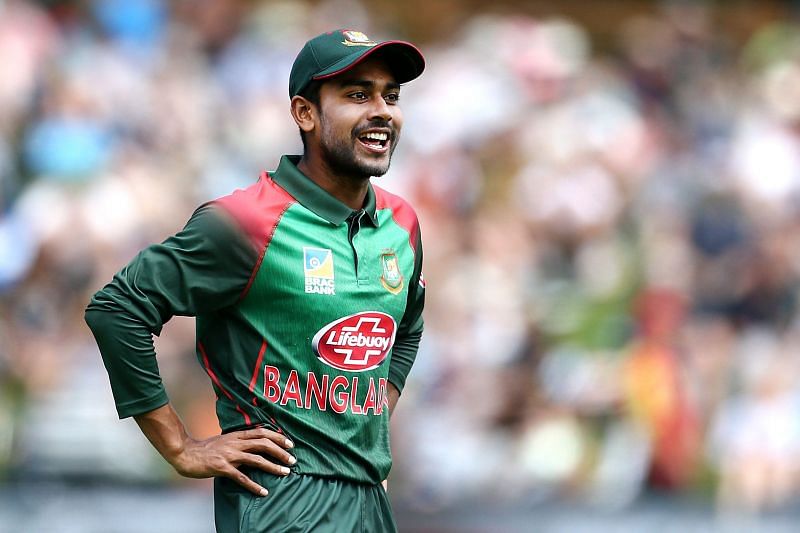 "The statement he gave about the coach suggesting my sacking as captain is totally false. You can ask the coach. I spoke to him for half an hour. Yasir's statement was totally false. Yasir is the biggest culprit. I am sure he tells the team owner what to do. He is a good man. He doesn't get involved (in team matters)," Hasan told about Yasir Alam, the CEO of the franchise.
Mehidy Hasan addresses rumours about wanting to bat higher in the order
There were also reports that stated that his request to bat up the order might have caused a rift. But Hasan said that it was barely a request and he didn't force the idea upon the team.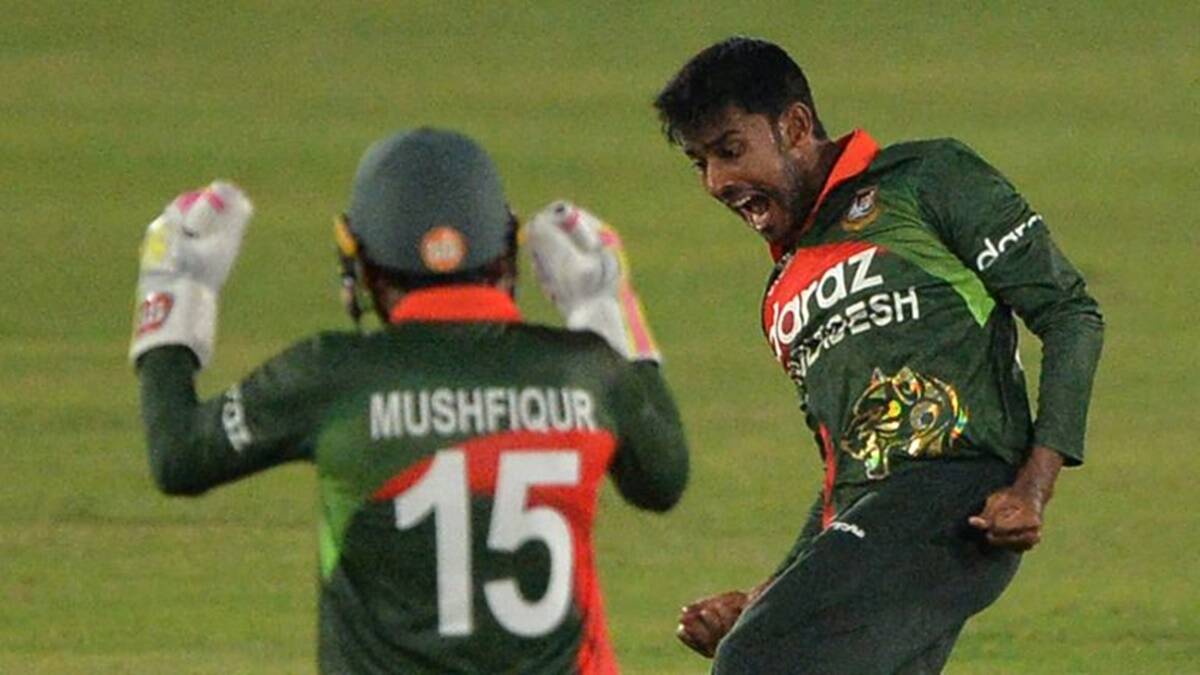 "I have opened the innings for the last two years in BPL. I played well as an opener. I just gave my opinion. I didn't force anything. If I forced it, I would have opened the innings."
"I will not play if he is around. If Yasir Bhai is not in the franchise, I will play. Otherwise, I won't play. As clear as that," he further added.
Also Read – Contest Between India And Pakistan Brings That Anticipation All Around The World, Cricket Fans Are Deprived Of That – Aamer Sohail