Indian wicketkeeper-batter Wriddhiman Saha on Saturday said that he disclosed all the details about his controversial chats with a well-known journalist to a three-member committee formed by the Board of Control for Cricket in India (BCCI) to probe the matter.
On February 19, Saha shared a screenshot of his chat with an unknown journalist, where the media personnel was demanding for an exclusive interview from the player.
Wriddhiman Saha alleged that Indian journalist threatened him in WhatsApp chats
Saha's revelation came on the very same day he was snubbed from India's Test squad for the two-match Test series against Sri Lanka at home.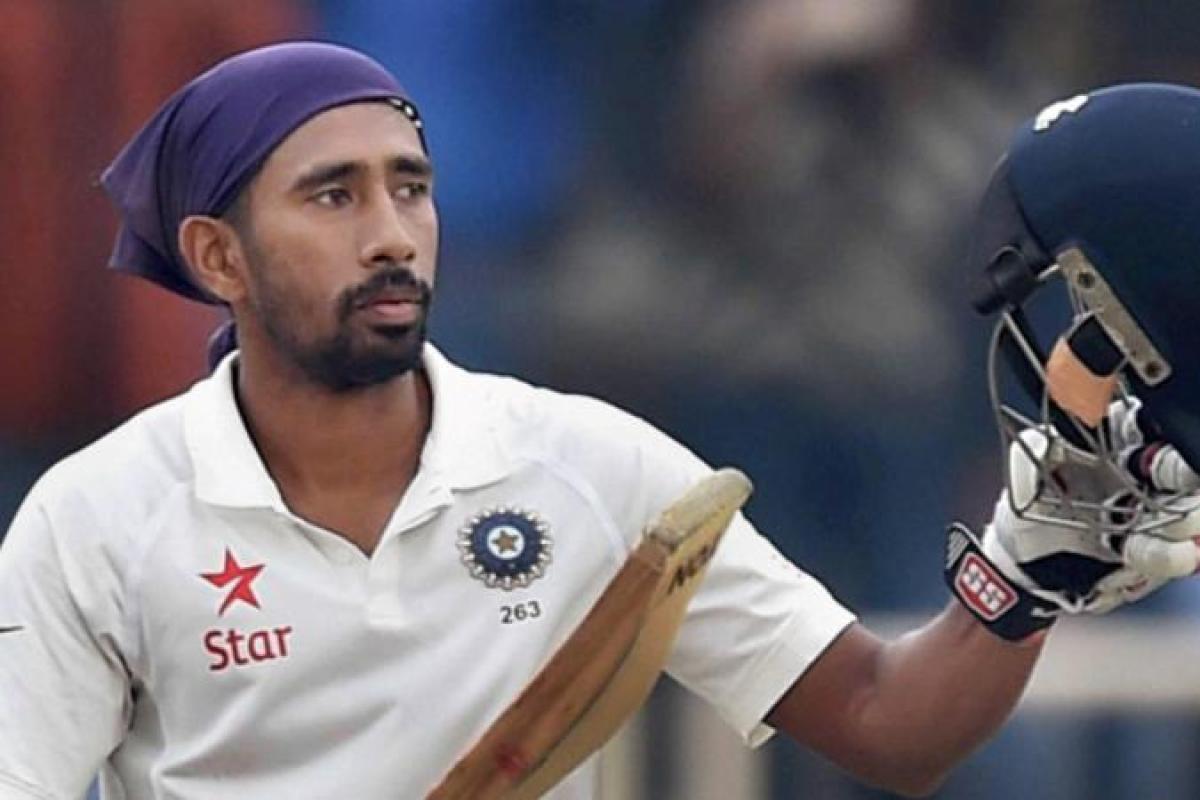 "After all of my contributions to Indian cricket..this is what I face from a so-called "Respected" journalist! This is where the journalism has gone," Saha had captioned his tweet with a screenshot attached to it.
I have told the committee everything I know: Wriddhiman Saha
Senior BCCI officials like vice-president Rajiv Shukla and treasurer Arun Dhumal are part of the three-member investigative committee that will look into the matters of the Bengal player's allegations against an unnamed journalist.
The 37-year-old Indian player said that he shared every detail of the matter with the committee but refused to reveal anything to the media reporters in the public domain.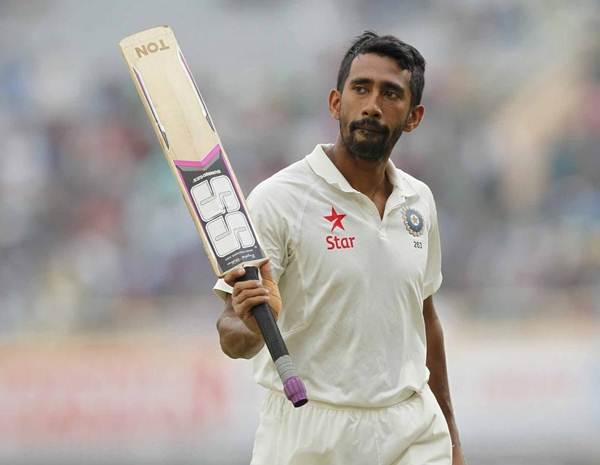 "I have told the committee everything I know. I have shared all the details with them. I can't tell you much right now. BCCI has asked me not to talk about the meeting outside as they will answer all your queries," Saha told reporters after appearing before the committee on Saturday. 
Saha found solidarity from many of the former Indian players like Virender Sehwag, Ravi Shastri, Harbhajan Singh, RP Singh and Pragyan Ojha for being mistreated by the anonymous journalist. Many of them asked the Bengal player to disclose the identity of the scribe in public.
Saha was also told by Indian head coach Rahul Dravid that he won't be selected further in the red-ball team as they aim to groom youngsters for the future and advised the player to consider international retirement.
Also Read: It Can Be A Hard One To Swallow – Dinesh Karthik On Wriddhiman Saha Being Told His Time Is Up Because Of Rishabh Pant