Former Indian batting coach Sanjay Bangar credited the Indian Premier League (IPL) for giving the opportunity to talented cricketers across the country to emerge before the world.
The IPL is set to enter its 15th season at the end of this month but the fact the highlighted fact of the cash-rich league is to provide exposure to the unseen talent not just in India but also in the world. Many international players like Jasprit Bumrah, David Warner and Rohit Sharma have used IPL as the stage to push their selection for their national teams.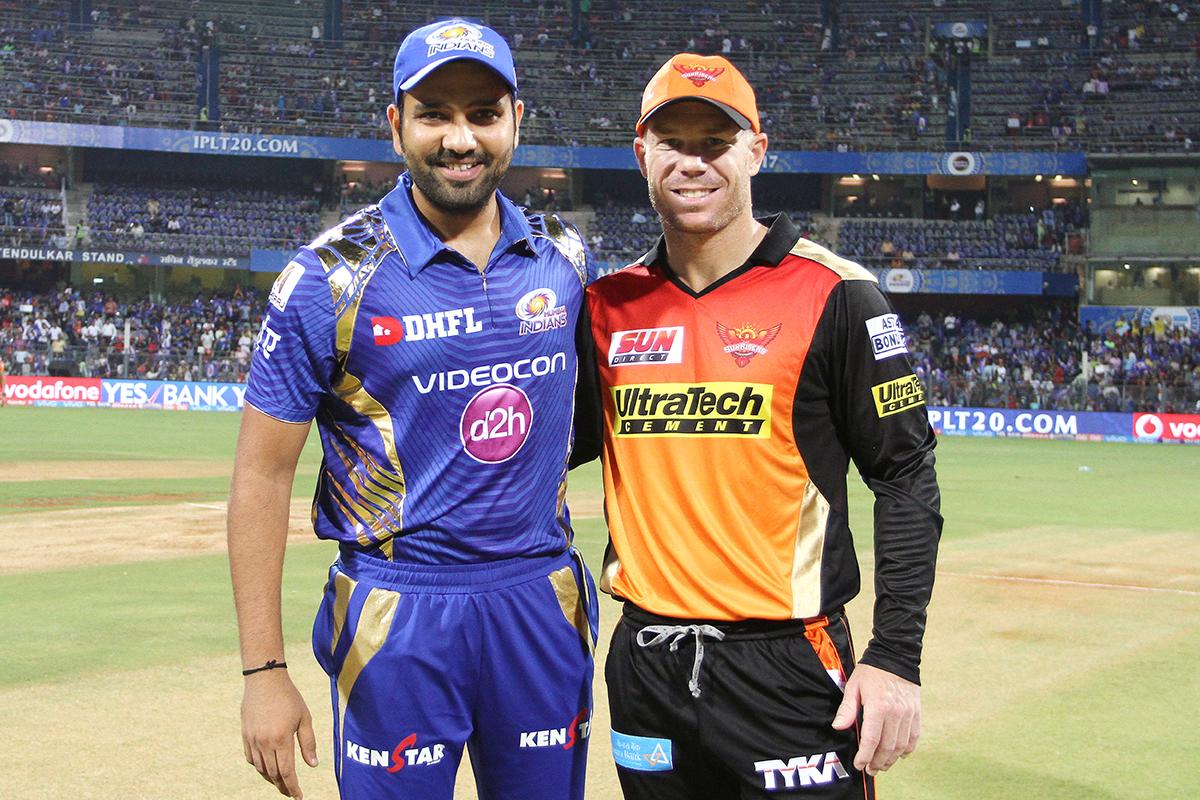 IPL has democratised cricket: Sanjay Bangar
The beauty of this league is that young players get the golden opportunity to play alongside international stars of the game. Bangar, who played the IPL for Deccan Chargers in the first couple of seasons, said IPL has democratised the game of cricket. The former Indian player also mentioned how the job of the scouts has become easy since the emergence of India's T20 league.
"Indian Premier League (IPL) has democratised cricket and that I think is the League's biggest contribution to the sport," Bangar said on Star Sports during the launch of the #YehAbNormalHain campaign.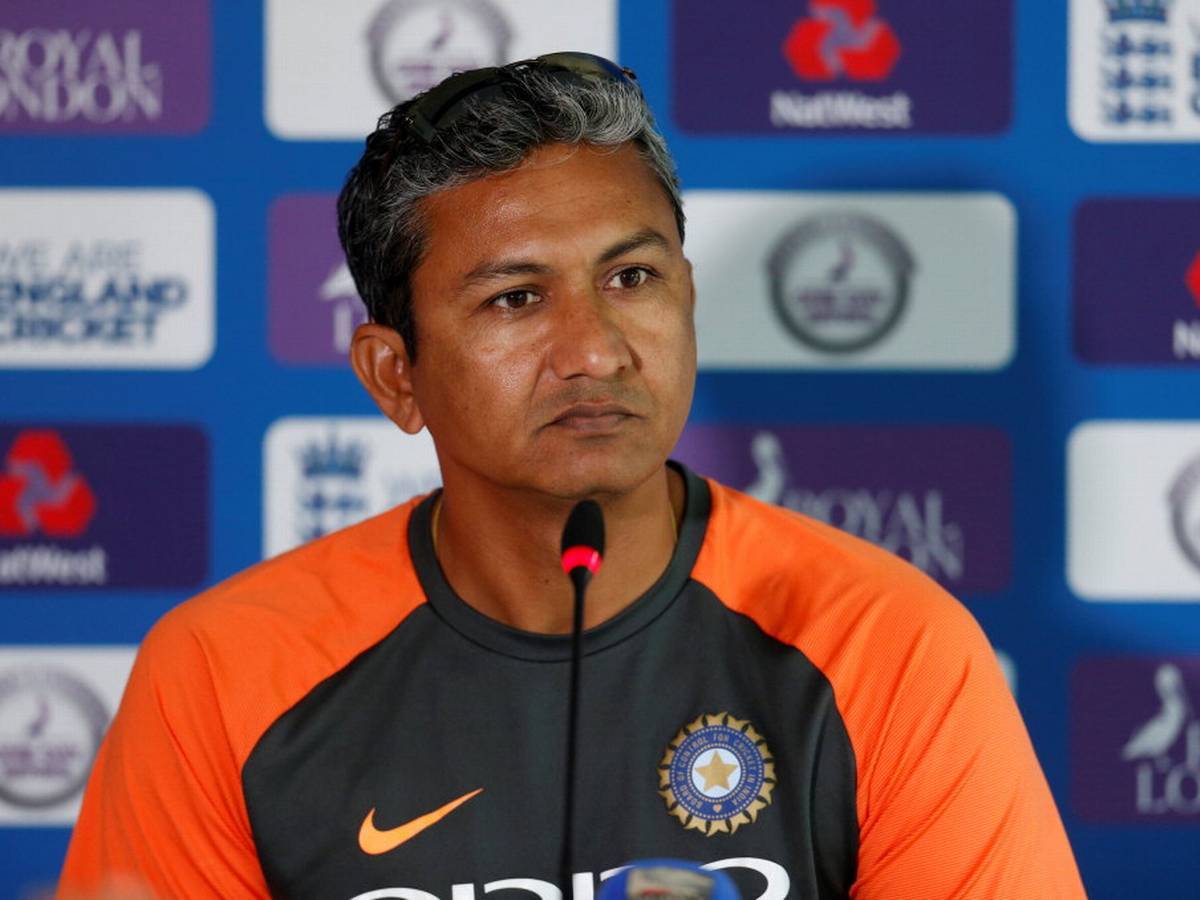 "Nowadays, it is not only the national selectors who select talents from national camps, but talent scouts like us from different teams travel to different parts of the country to unearth talents and that I think is one of the most beautiful aspects of the IPL.

"That's why you find a 30-year-old Varun Chakraborty getting picked to play in the World Cup rather than playing First-Class cricket for a long time. IPL has democratized cricket and that I think is IPL's biggest contribution to the sport," he added. 
Sanjay Bangar named head coach of RCB for IPL 2022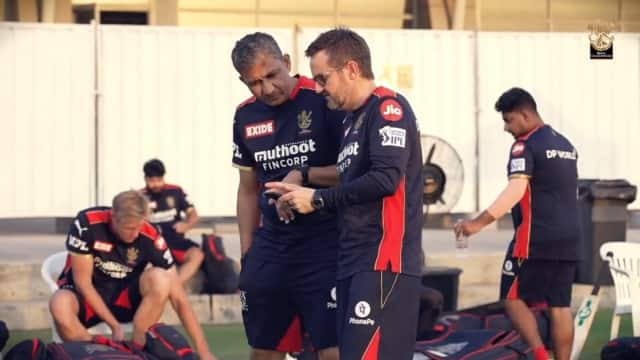 Bangar was appointed the new head coach of the IPL franchise Royal Challengers Bangalore in November 2021 for the upcoming season. Bangar's main task will be to decide the new skipper of the franchise after senior player Virat Kohli stepped down from the captaincy role after the conclusion of IPL 2021.
Also Read: IND v SL: 'He Won't Be Happy With 30-40 Runs'- Sanjay Bangar Says Rohit Sharma Needs To Show Restraint