Though they were rivals off the field, former England cricketer Michael Vaughan and Australia spin legend Shane Warne shared a great friendship off it and hence the Englishman paid a hearty and lengthy tribute to Warne, who passed away suddenly on March 4.
Shane Warne was just 52 years old and at the time of his death was in Thailand, as per his management's release. Fox Sports was the first to break the news of his passing, sharing the statement from his management.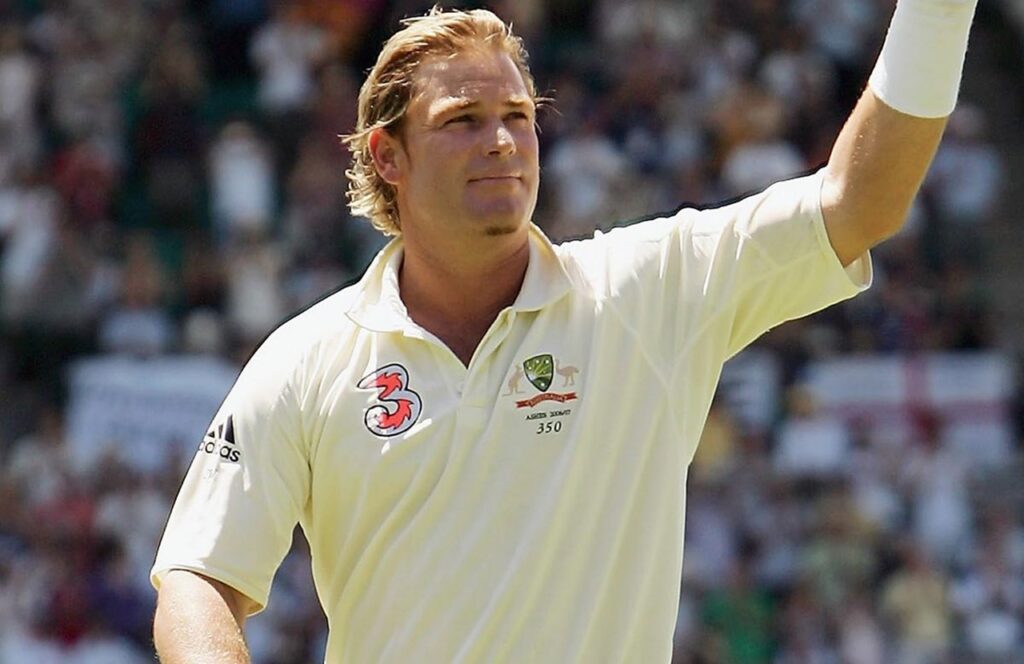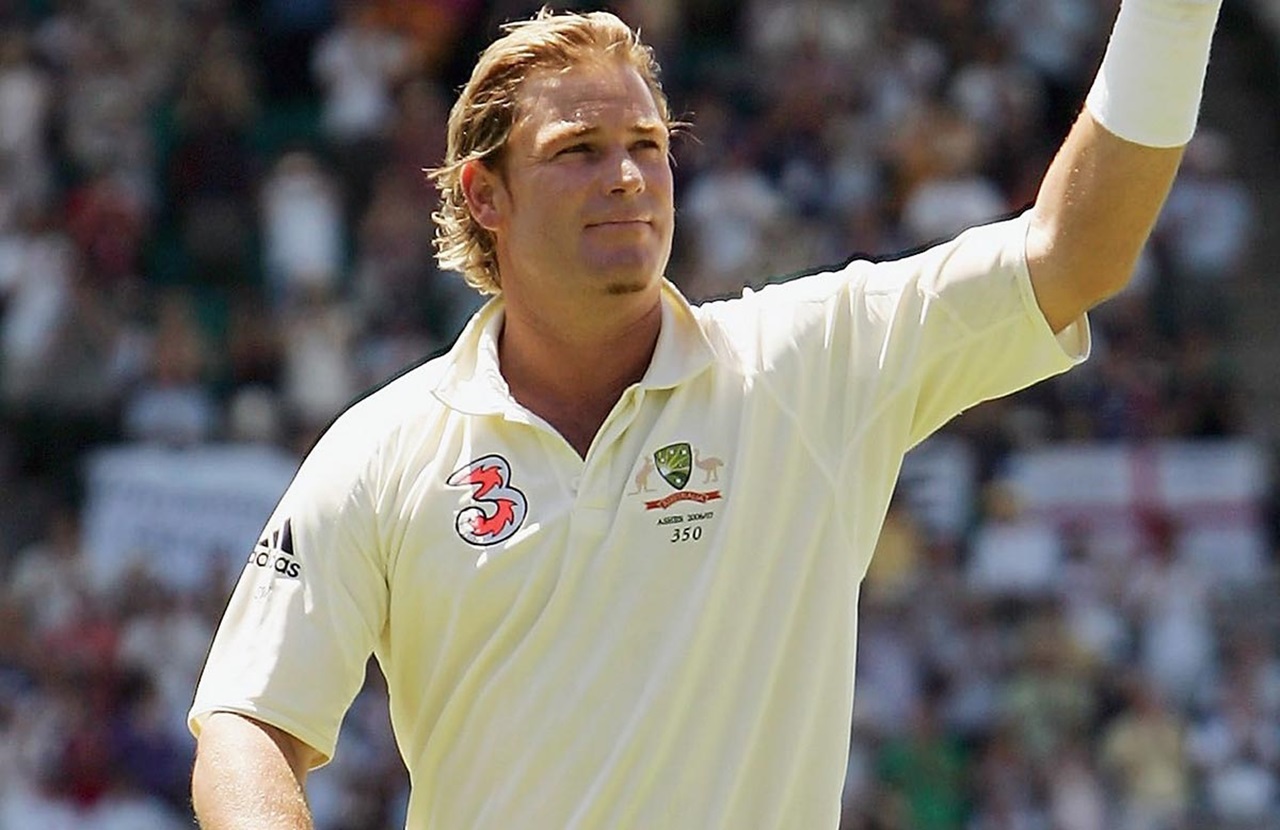 "Shane was found unresponsive in his villa and despite the best efforts of medical staff, he could not be revived. The family requests privacy at this time and will provide further details in due course," the statement read.
Shane Warne made his debut in 1992 for Australia and went on to pick 708 wickets in 145 Tests including a hat-trick. He also picked 293 wickets in 194 ODIs for Australia and was part of the 1999 World Cup-winning Australian team, as he won the Player of the Match awards in the semi-final and final.
My Thoughts Are With His Mum Bridgette, Dad Keith And Children Brooke , Summer & Jackson- Michael Vaughan Pays Emotional Tribute To Shane Warne
Michael Vaughan was often a victim of Shane Warne's magic on the field and the two shared a very good friendship off it as well. They were close mates and even spent Christmas at each other's houses. Their commentary in Australia and banter on social media was loved by the fans.
Vaughan took to his Instagram and shared a long post detailing his relationship with Shane Warne and also gave condolences to his mother and father and Warne's three children- Brook, Summer, and Jackson.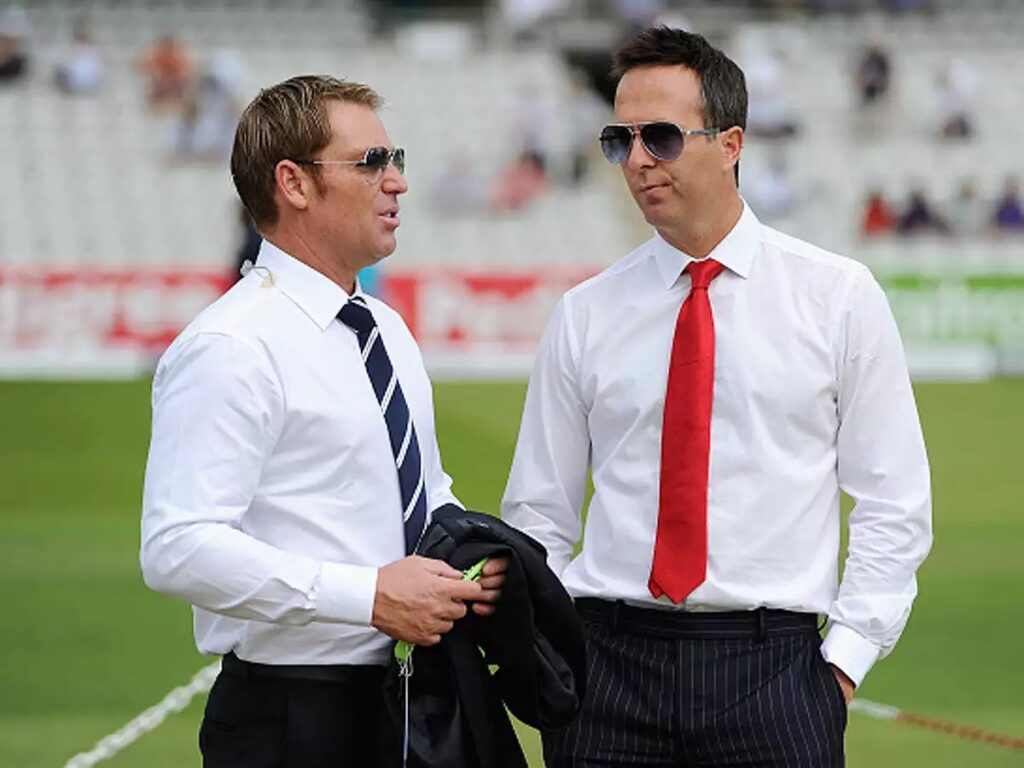 He wrote:
"I can't tell you how hard it is to get this down in words .. it's just doesn't feel real to be talking about someone who once was an enemy on the pitch to one who became a great friend off it .. Shane was the greatest ever cricketer but more than that his character lit up every dressing room , comm box , bar , golf club & friendship group .. his energy & positivity was beyond anyone I have ever known .. he was loyal beyond loyal .. at a time I needed support he was the first to pick up the phone & over advice /help & the most utmost support .. I will never ever forget the warmth he & his family gave me this winter when I was down under for Xmas alone .. To say I spent Warneys last Xmas with him & his family is so sad but one I will cherish .. all of us eating Turkey ,beef ,the usual Xmas trimmings & the King to stick to his Lasagne sandwich's with bread rolls plastered with butter ..

That's Warney … the superstar .. the greatest .. friends to world superstars .. everyone wanted to be around him but ultimately he was just a normal guy who could do incredible things .. Leg spin is the hardest skill in our game & he mastered it .. he became a great poker player as he loved gambling but it was more the competition and trying to put the psych into his opponents thst he loved … just like when he bowled .. my thoughts are with his mum Bridgette & dad Keith plus his 3 kids that I know he is immensely proud of .. Brooke , Summer & Jackson .. We are all thinking of you .. i am absolutely gutted to have a lost a great friend .. one thing is for sure Heaven will be a lively place now the King has arrived .. Love ya Shane x"
Also Read: Cricketing Fraternity Shocked As Australian Legend Shane Warne Passes Away Aged 52 Due To Suspected Heart Attack