Netherlands bowling spearhead Vivian Kingma has been handed a four-match ban by the ICC in relation to the ball-tampering incident.
The Netherlands were slapped with a penalty of five runs during their third ODI match against Afghanistan in Doha on Tuesday.
Netherlands breach ball-tampering laws against Afghanistan in third ODI
The incident occurred in the 31st over of the Afghanistan innings, which was bowled by Netherlands pacer Brandon Glover.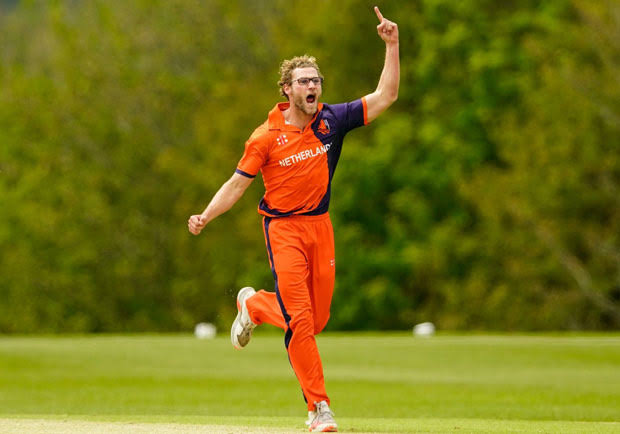 According to Aricle 41.3.4, "If the umpires consider that the condition of the ball has been unfairly changed by a member or members of either side, they shall ask the captain of the opposing side if he/she would like the ball to be replaced. If necessary, in the case of the batting side, the batters at the wicket may deputise for their captain.
According to Article 41.3.4.2 Regardless of whether a replacement ball has been chosen to be used, the bowler's end umpire shall.
ICC suspends Vivian Kingma for four games
Kingma was found guilty for changing the condition of the ball and is also punished with five demerit points.
"Kingma was found to have breached Article 2.14 of the ICC Code of Conduct for Players and Player Support Personnel, which relates to "changing the condition of the ball in breach of clause 41.3 of the ICC Standard Test Match, ODI and T20I Playing Conditions," the ICC release said.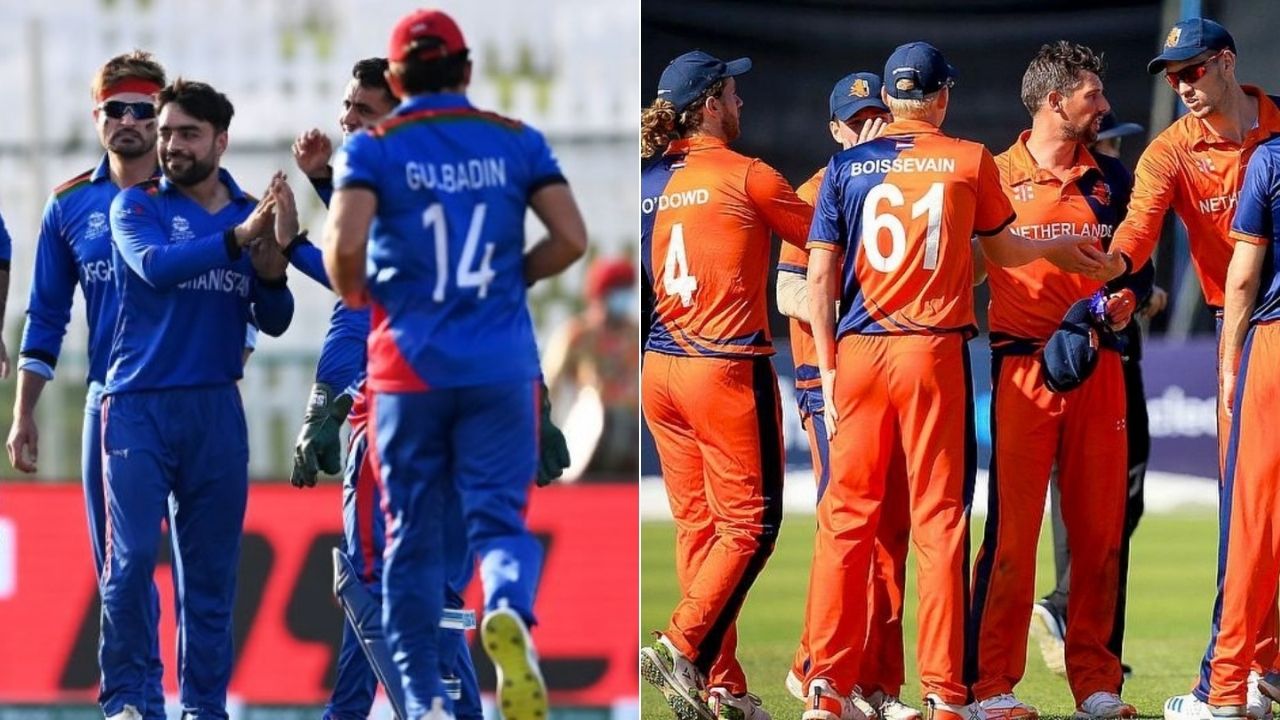 "Apart from the four suspension points that resulted in the sanction, five demerit points have also been added to the disciplinary record of Kingma, for whom it was the first offence in a 24-month period. The incident occurred in the 31st over of Afghanistan's innings, when the fast bowler changed the condition of the ball by scratching it with his nails.
"Kingma admitted the offence and accepted the sanction proposed by Wendell La Brooy of the Emirates ICC International Panel of Match Referees and ratified by the ICC Cricket Operations department as per the COVID-19 interim playing regulations. There was no need for a formal hearing."
Afghanistan whitewashed Netherlands 3-0 in the ODI series after thrashing them by 75 runs in the final ODI match. Najibullah top-scored with 71 for his side as leg-spinner Qais Ahmad (3/32) and Rashid Khan (2/37) helped Afghanistan to bowl out the Dutch side for 179.
Also Read: AFG vs NED Live Streaming Details- When And Where To Watch Afghanistan vs Netherlands In Your Country? 2nd ODI