Australia Test skipper Pat Cummins said that the game of cricket will never be the same after legendary Australian spinner Shane Warne passed away on Friday.
Warne was 52 at the time of his demise. According to a report by Fox Sports, Warne died of a suspected heart attack.
Shane Warne picked 1001 international wickets
Warne was considered as one of the greatest spin bowlers of all time, someone who would deceive the opposition batters with his magical deliveries. Warne's guile with the ball was as such that he served four Australian skippers during his storied career and was a go-to bowler for any captain.
Along with Australian speedster Glenn McGrath, Warne formed a destructive bowling pair that would run through the opposition batting line-ups. Warne bowled his career's best delivery to England's Mike Gatting during an Ashes Test in Manchester.
Warne bowled a massive leg spinner on a damp pitch, which had a few patches, and the ball pitched way outside the leg stump and went to hit the top of the off-stump. Gatting had no clue with what exactly transpired with him. That ball released from Warne's fingers is famously called 'Ball of the Century'.
Warne picked 1001 international wickets from 145 Tests and 194 One-Day International matches, he bagged 38 five-wicket hauls (only one in ODI cricket) in international cricket. He is the second-most wicket-taker in Test cricket with 708 scalps behind Sri Lanka's Muttiah Muralitharan.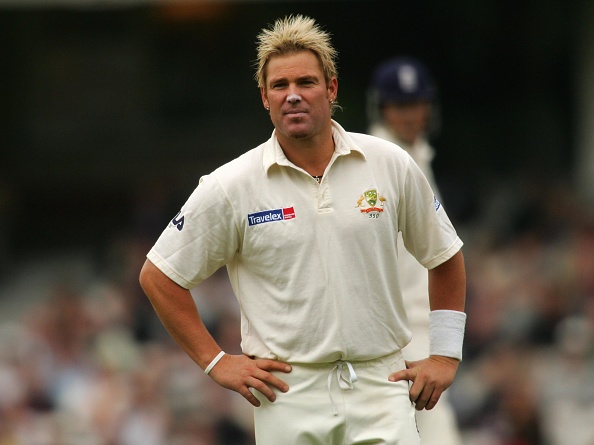 Shane Warne was a once in a century type cricketer: Pat Cummins
Cummins said that many of the current Australian cricketers consider Warne as their hero and all-time favourite player. The Australian red-ball skipper also termed the legendary bowler as 'once in a century type cricketer'.
"Warnie was an all-time great, a once in a century type cricketer and his records will live on forever. We all grew up watching Warnie, idolising him. We love so much about Warnie- his showmanship, his charisma, his tactics, the way he just built himself in the team trying to win games for Australia. And probably his incredible skills as a leg-spinner," Cummins said in a video posted on cricket.com.au's social media handles.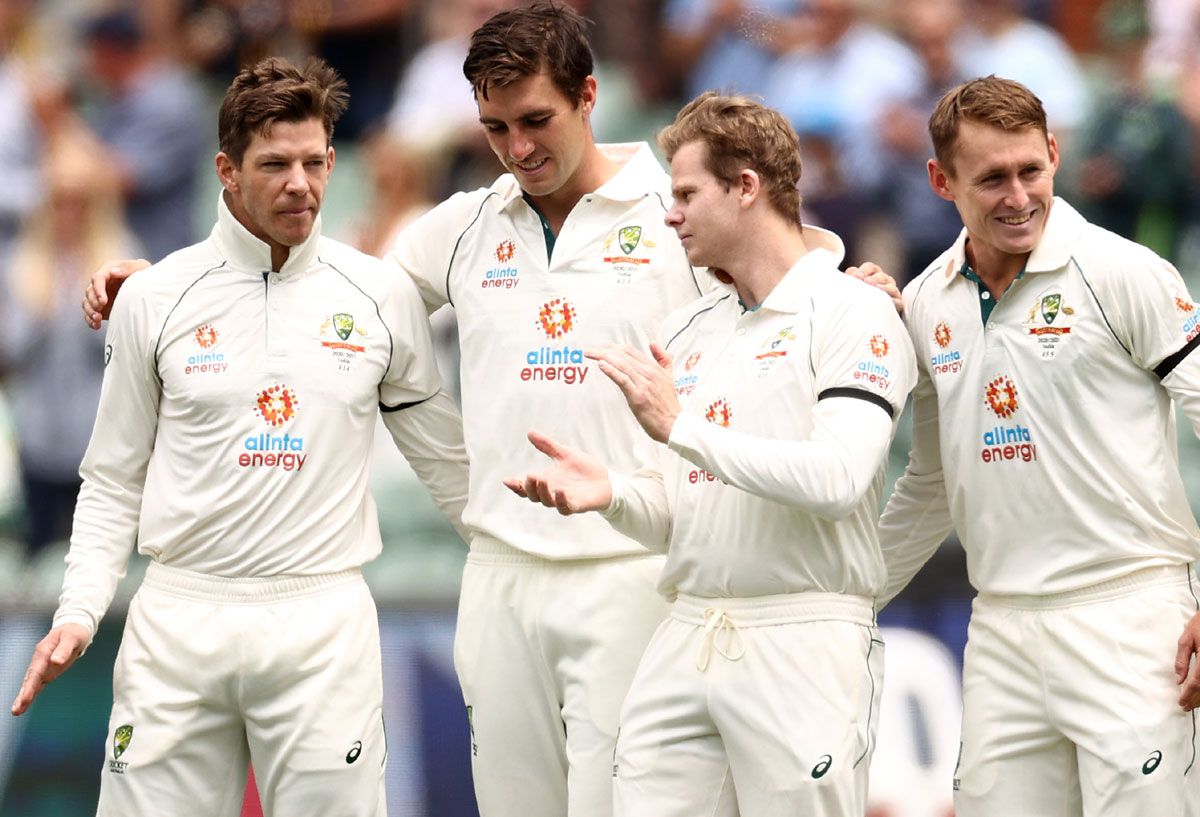 "There are so many guys in this team who still hold him as a hero, an all-time favourite player and the loss that we are all running through our heads is huge. It's been a really tough couple of days for Australian cricket after the passing of Rod (Marsh). We just wish the best to both families. The game was never the same after Warnie emerged and will never be the same after his passing. Rest in peace King," he added. 
Test captain Pat Cummins reacts to the shock news of Shane Warne's passing.

"Rest in peace, King." pic.twitter.com/yUOGHuKNei

— cricket.com.au (@cricketcomau) March 4, 2022
Warne retired from international cricket after playing his last Test match against England at his home venue- the Sydney Cricket Ground (SCG) in the Ashes 2006-07.
Also Read: Shocked, stunned & miserable.Gone Too Young! – Sachin Tendulkar Pays Tribute As Shane Warne Passes Away At 52