Cricket Australia is reportedly said to monitoring the situation in Pakistan after a bomb blast took place on Friday in Peshwar, which is 187 km and nearly 3 hours away from Rawalpindi, where the first Test between Pakistan and Australia commenced on Friday at the Rawalpindi Cricket Stadium.
A suicide bomb attack inside Pakistan's Shiite Muslim mosque in Peshwar, the northwestern city of the country, on Friday, killed at least 56 worshippers and injured 194 people.
The Pat Cummins-led Australian side's visit to Pakistan ended their absence of 24 years of not playing in the Asian country, the five-time World Cup winners last toured Pakistan in 1998. Just an hour before the first Test, prominent members of ICC, Cricket Australia (CA), Pakistan Cricket Board (PCB) and Australian Cricketers' Association (ACA) conducted a joint press conference to reassert their support of Australia's tour.
Cricket Australia to monitor the situation in Pakistan after Peshwar bomb blast – Reports
According to a report by smh.com.au, Cricket Australia is monitoring the situation and that the blast isn't expected to have a major impact on the tour. Although the Australian team isn't scheduled to play a single match in Peshawar, it still remains to see whether their tour will have any major impact because of the tragic event.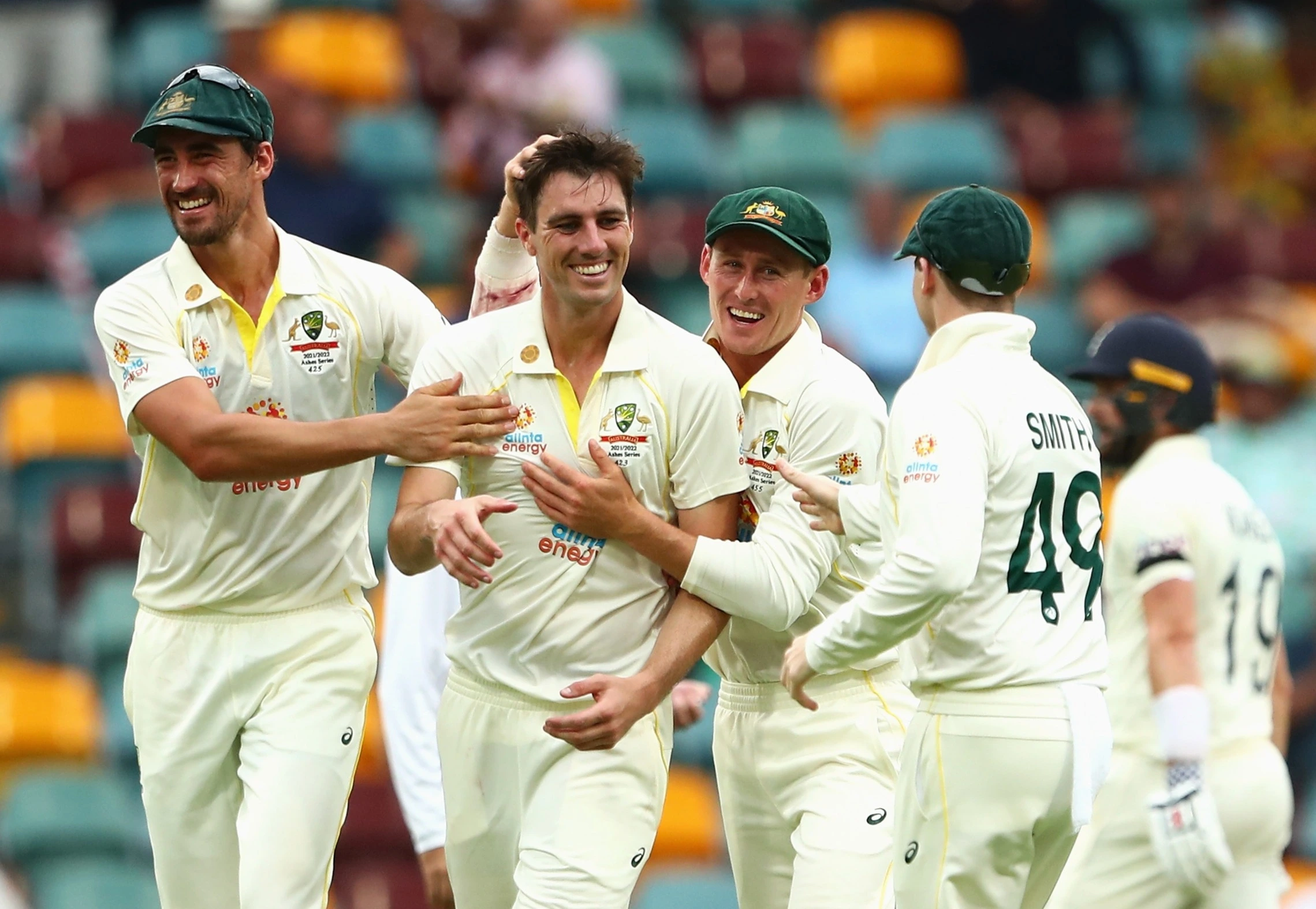 I feel incredibly safe in Pakistan: Pat Cummins
Australia Test skipper Pat Cummins had said that he felt incredibly safe upon his arrival in the Asian nation and appreciated the Pakistan Cricket Board (PCB) for their arrangements for the Australian team.
"I feel incredibly safe and we've been really well looked after by the Pakistan Cricket Board. There's been lots of security upon arrival. We were straight off the plane and straight to the hotel," Cummins said on the Australian team's arrival to Pakistan on February 27.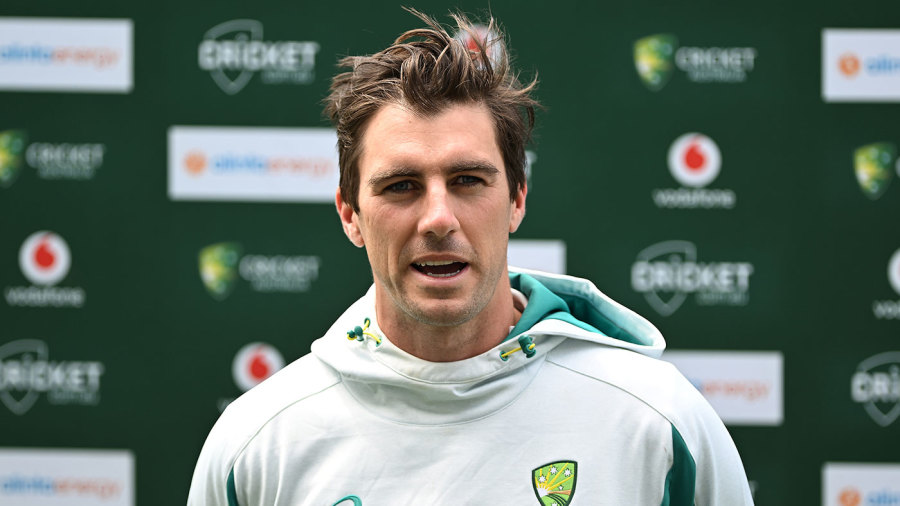 "We've got a pretty good set-up and we'll be confined to the hotel except for games and training. We've travelled to places like India where you don't leave the hotel too much so we are used to it. It's comforting and we're really lucky to be surrounded by so many professionals," he added. 
Talking about the game, Pakistan were 245/1 at the stumps of Day 1 as opener Imam-ul-Haq scored an undefeated 132 runs with senior batter Azhar Ali (64*) playing the second fiddle in their alliance of 140 runs.
Also Read: PAK vs AUS: Todd Greenberg Reveals How Shane Watson Convinced Australian Players For Pakistan Tour