Indian batter Virat Kohli's decision to resign as the Test captain was known to all his teammates and the support staff in the dressing room, according to a report in The Indian Express.
Kohli confirmed that his time as the Test captain is up via a message on social media. He ends his stint as the most successful Indian Test captain with 40 wins in 68 matches and a win rate of 58%.
However, while the general public was made known of the news on Saturday, Kohli had revealed it to his teammates 24 hours before the announcement. He had requested the members to keep the matter private.
"I ask a small favour, please don't share with anybody outside the dressing room," he said.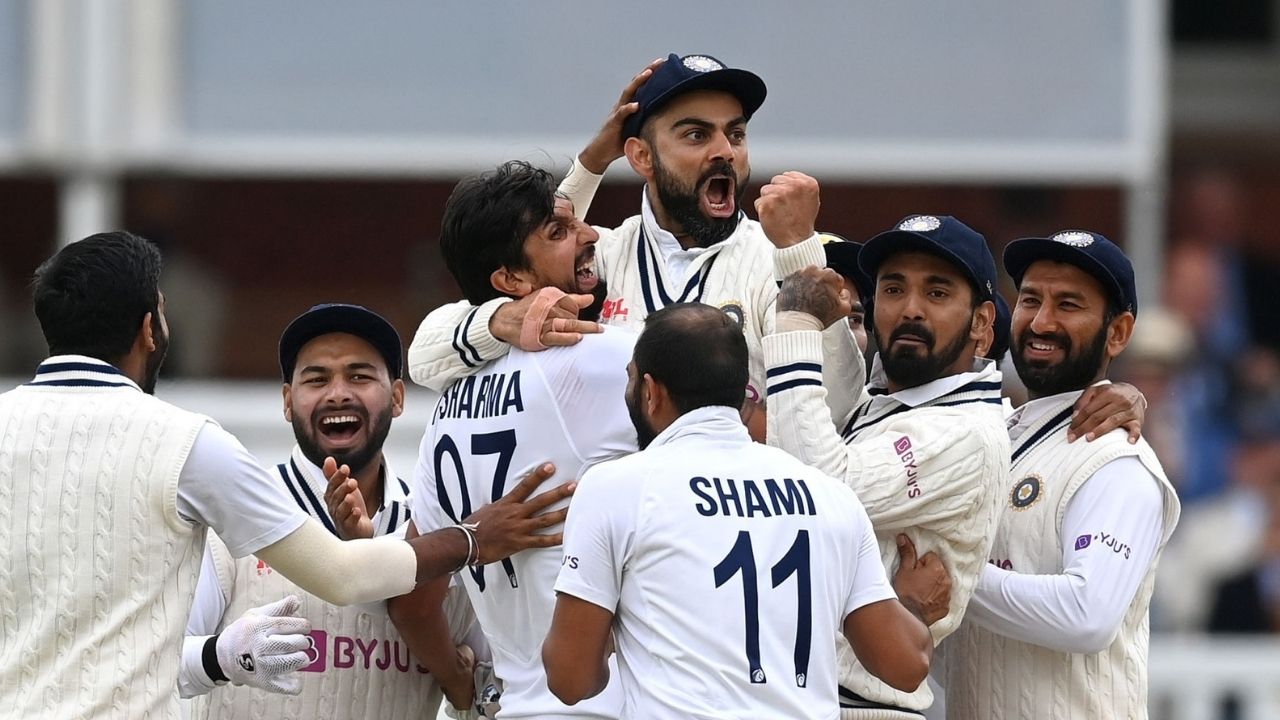 With this, Kohli's reign as the captain ends in all formats. He had announced his resignation from T20I and Royal Challengers Bangalore (RCB) captaincy back in September. He was subsequently removed as the ODI captain by the BCCI as they were against split captaincy in white-ball formats.
Virat Kohli thanks Ravi Shastri and MS Dhoni in his resignation announcement
The 32-year-old Kohli thanked former head coach, Ravi Shastri, and former Indian captain, MS Dhoni, for their contribution in helping him build a formidable team and improve his captaincy over the years.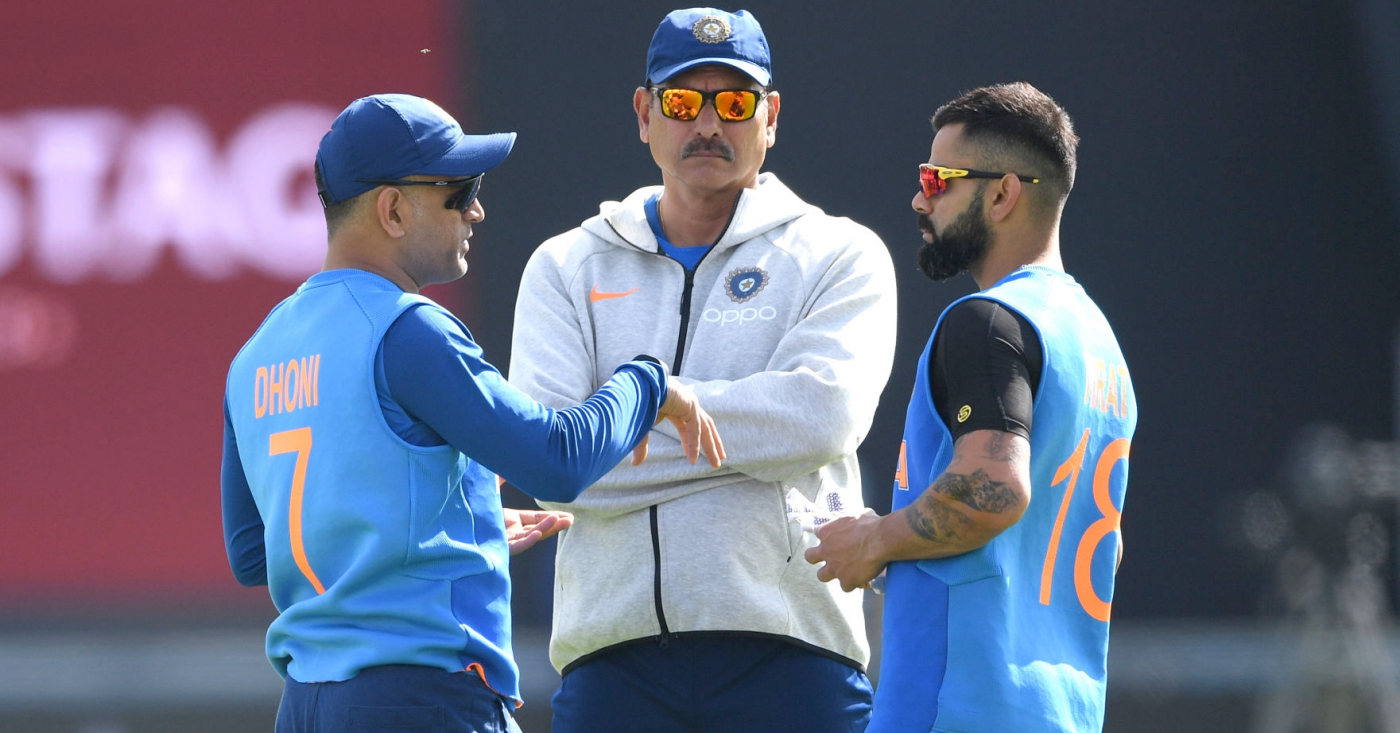 "To Ravi Bhai and the support group who were the engine behind this vehicle that move us upwards in Test Cricket consistently, you all have played a massive role in bringing this vision to life. Lastly, a big thank you to MS Dhoni who believed in me as a Captain and found me to be an able individual who could take Indian Cricket forward," he added.
Kohli took over from Dhoni back in the 2014-15 Australian tour and set the precedent for the Indian team to go for wins even if the chances of a loss or draw were higher.
Also Read – Ajinyka Rahane, Cheteshwar Pujara Might Get Last Chance If Rahul Dravid Asks Selectors – Reports