Former Team India head coach Ravi Shastri asserted that Virat Kohli can take a small break and come back to play with a clear mind which will help regain his lost touch and win matches for India.
Kohli has been in a slump for a while, although he continues to score runs at a decent rate. His lack of form has hit India's batting quite hard, as was seen in the recent failure in the South Africa tour.
"He realises he is 33, he realises he has 5 years of good cricket ahead of him. If he can calm down, focus on his batting, take one game at a time, probably take a break from the game as well, I think, if he goes out for 2-3 months, if he takes a break from one series, it will do him a world of good."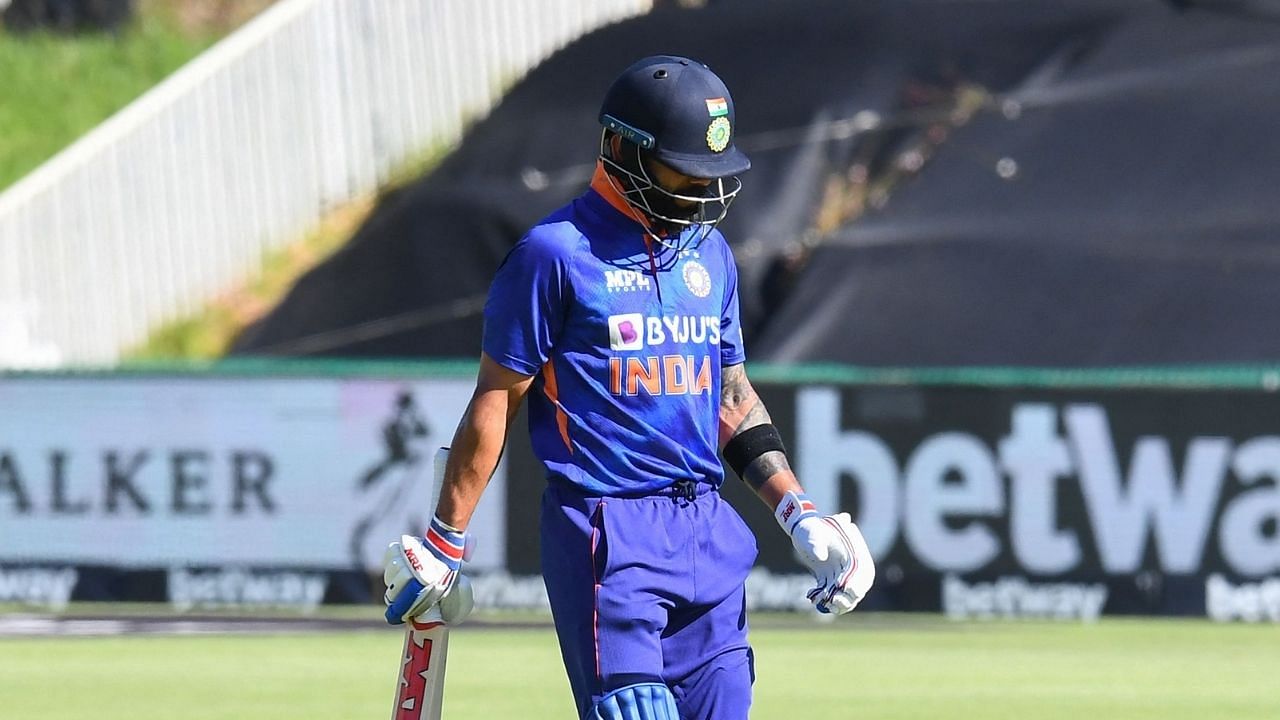 "He can come back and play those 3-4 years like a king, absolute king where he is clear mentally, and knows exactly what his role is and play as a team player. That's what I want to see Virat Kohli do now, come, contribute as a team player, and win games for India. That will be the legacy he will leave," Shastri said on Shoaib Akthar's YouTube channel.
"After one series defeat, he didn't have to quit captaincy" – Ravi Shastri
Shastri mentioned that the South Africa Test series defeat was a minor blemish in Kohli's captaincy record. His call to quit white-ball captaincy was the right one but Kohli could have continued in Tests, as per Shastri.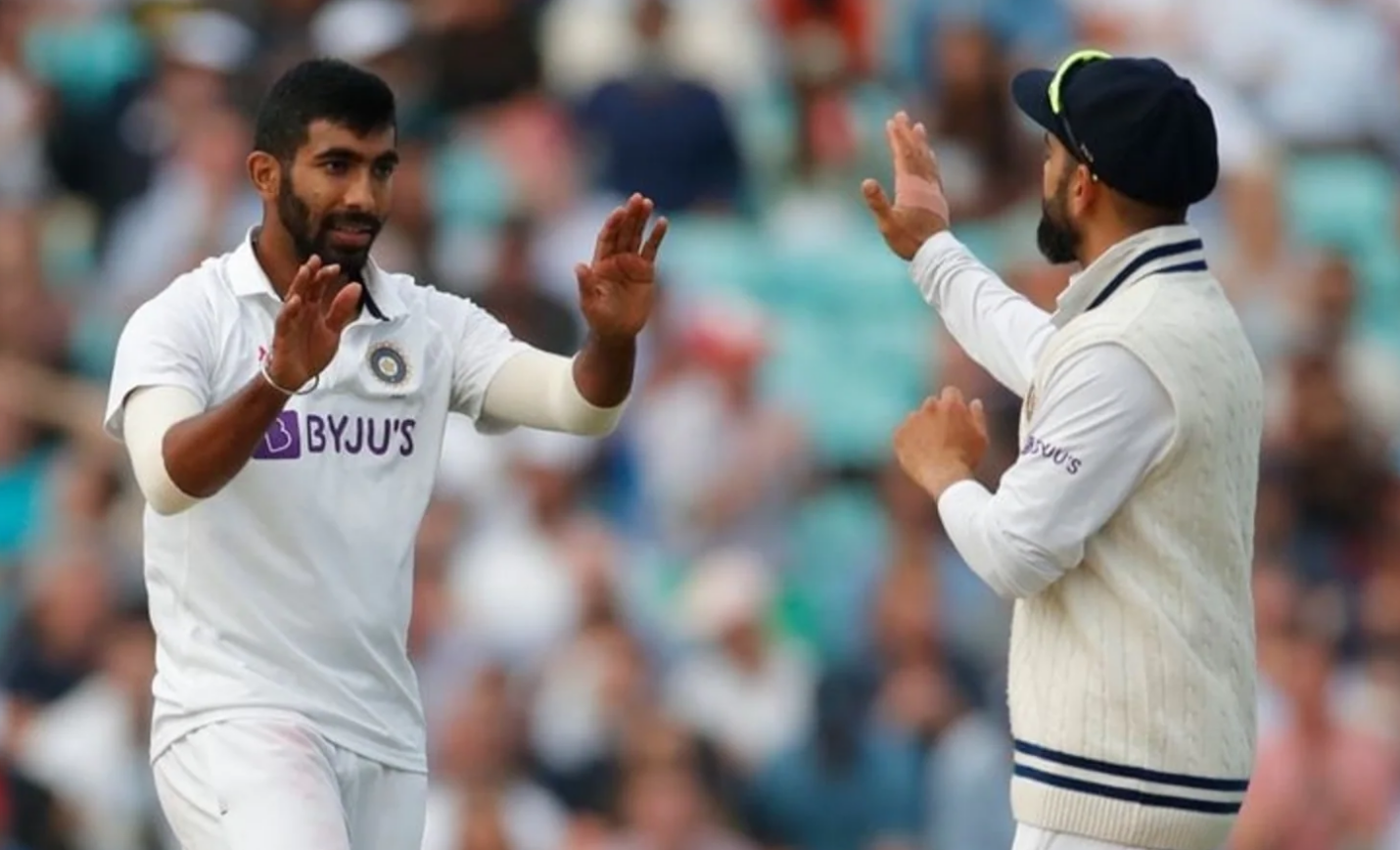 "He did the right thing by quitting from white-ball cricket. When it came to Test cricket, I was a little surprised because for the last 5 years we were the No. 1 team in the longest format of the game. After one series defeat, it doesn't mean he had to quit captaincy," Shastri added.
Also Read – Rohit Sharma Clears Fitness Tests At NCA Ahead Of Selection Meeting For India's Home Series vs West Indies