Indian cricketer Wirddhiman Saha has been in the thick of the action over the last couple of weeks for his bold statements and expulsion from the Indian cricket team. One major controversy that has surrounded Saha has been the screenshots that the Indian wicketkeeper-batsman shared of a journalist threatening him for an interview.
Wriddhiman came up to Twitter and shared screenshots of a chat wherein the alleged person can be seen threatening Saha for an interview. The entire cricketing fraternity came down to Saha's support and the matter soon escalated to the BCCI as former and current cricketers demanded immediate action on the matter.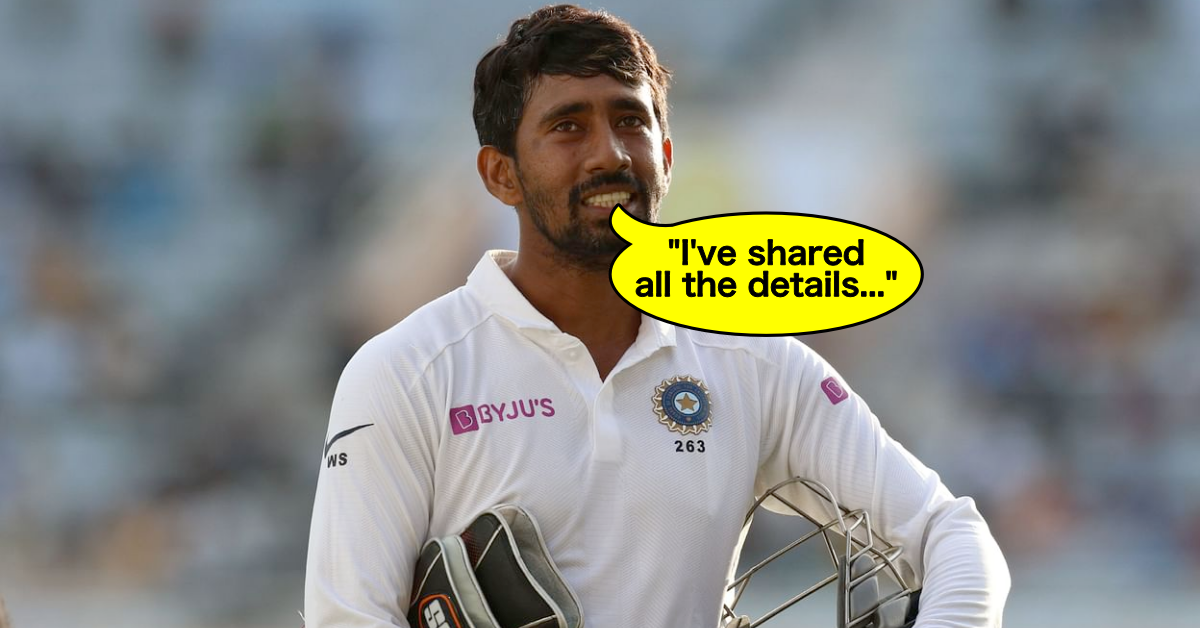 The Journalist Who Threatened Wriddhiman Saha Comes To The Light
On Saturday, Wriddhiman Saha was enquired by the BCCI and he stated that he had a lengthy discussion with the board and he narrated the entire incident in the meeting. He also revealed the name of the journalist who had threatened him to a 3-member committee that was set up by the BCCI to look into the matter.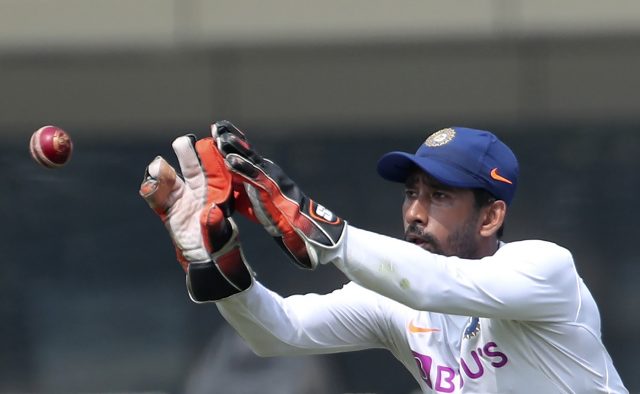 Now, the journalist has himself taken to Twitter and come up with a lengthy explanation on his part. The journalist is none other than veteran Indian sports journalist, Boria Majumdar, who has been in the media fraternity for almost a couple of decades and interviewed imminent personalities of the game including Sachin Tendulkar, Sourav Ganguly, and Rohit Sharma among many others.
Boria Majumdar has now come up in public and shared his side of the story wherein, he has accused Wriddhiman Saha of doctored screenshots and alleged him of spreading a fake narrative against the journalist.
There are always two sides to a story. @Wriddhipops has doctored, tampered screenshots of my WhatsApp chats which have damaged my reputation and credibility. I have requested the @BCCI for a fair hearing. My lawyers are serving @Wriddhipops a defamation notice. Let truth prevail. pic.twitter.com/XBsiFVpskl

— Boria Majumdar (@BoriaMajumdar) March 5, 2022
The BCCI is already probing into the matter and now with Boria Majumdar coming up openly and narrating a completely different story, things are bound to heat up in the days to follow.